Large Format Printing and Graphic Design Services
Welcome to Destiny Graphics! We are here to provide you and your company with large format digital printing, marketing, and design. With these services we will guide you to success by helping you develop a professional look and reach more clients with unique marketing strategies.
NEW Mobile Apps for Business

We now offer mobile apps for your business! The mobile industry is growing at an incredible rate and now you can have a customized mobile app and mobile website. For more information and examples of our work visit: Destiny Mobile Apps.
Why Choose Us
Here at Destiny Graphics we pride ourselves on exceptional customer service and production. As designers we pay great attention to detail and understand your individual needs. We will provide your company with design and printing that is professional and effective because we go above and beyond- with creativity, flexibility, and efficiency.
Clients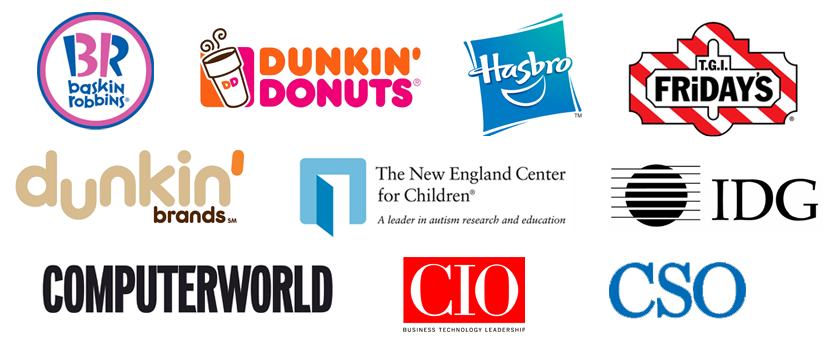 And many more...